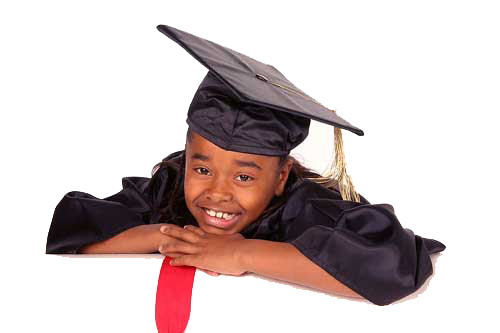 Graduation Ink is a family-owned business that manufactures school diplomas and diploma covers.  Since 2007, Graduation Ink has been providing diploma products for high schools, technical colleges, elementary and grade schools, charter schools, home schools, and many Catholic and Lutheran schools.
One of the benefits of a small, family-owned business is that your customer service contact will typically be the individual who handles your entire diploma order from start to finish. All diploma covers are foiled individually by hand. Diploma sheets are designed by our in-house artists in Kewaskum, Wisconsin.
Our diploma sheets are unique – they are not those provided by the stereotypical, big-box diploma providers. Graduation Ink diplomas and certificates have fresh, custom designs personalized just for your school. In addition, school principals and administrators can save a considerable amount of money by ordering more than one year at a time. All of the diploma sheets are pre-printed with the information that does not change from year to year. The order will include a diploma-specific Word download that allows the school staff to feed the pre-printed diploma sheets into a computer printer, type the name and date, and print the finished copy with ease.
If there are any additional products that you would like Graduation Ink to carry in addition to school diplomas and diploma covers, please contact us.
We trust that you will be completely satisfied with your school diploma product.
Respectfully,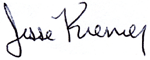 Jesse Kremer
Owner