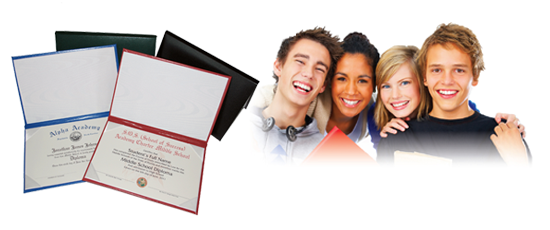 SCHOOL DIPLOMAS & DIPLOMA COVERS HAND FOILED & PRINTED IN THE U.S.

Welcome to Graduation Ink
the Reliable Source for School Diplomas & Diploma Covers

Fast Turnaround. Personal Service. Hassle Free.
The final chapter of a student's education should include a classy, distinguished momento. We can personalize your school's diploma covers with an elegant heat-foiled logo imprint or custom lettering that is meticulously typeset by hand - one letter at a time.

Because we are a small business, we would love to give your graduation a one-of-a-kind touch. Our diploma sheets are not cookie-cutter designs. Graduation Ink diplomas are tailored to your specifications with custom layout, wording, and full color logos.
Thank you for stopping by. We certainly hope that you join our team of satisifed, repeat, Graduation Ink customers!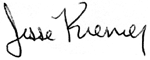 Our Custom Imprinted Diploma Covers
The Graduation Ink imprinted diploma covers are available in blue, maroon, black, red and forest green. The majority of our offerings include a light grain in the leatherette material and are padded with a contemporary stitched, turned edge. They can be hand-foiled in a shiny gold or silver imprint. Inside of the cover is a silk white moire material and four silk ribbons to hold the diploma or certificate. We are able to print full color logos or mascots on the moire material adjacent to the diploma sheet. Clear acetate sheet protectors are also included to protect the diploma.
The Graduation Ink Custom Diploma Sheets
Our diploma sheets are printed on attractive contemporary parchment or 80# card stock papers. Our print shop utilizes pigment-based inks so the diploma will last a lifetime. Lettering and logos can also include hot foil as an option and the graduate's achievements can be highlighted with stickers or raised ink thermography to include Valedictorian, Salutatorian, Honors or High Honors.