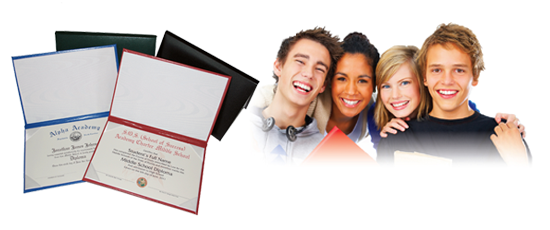 DIPLOMA COVERS & SHEETS ARE MANUFACTURED, HAND FOILED, AND PRINTED IN THE UNITED STATES.

About Our School Diplomas & Diploma Covers
Graduation Ink was founded by Jesse Kremer to distribute school diplomas and diploma covers that are designed, printed, and foiled by Kremer Publications, Inc. in Butler, Wisconsin. Kremer is a small, family-owned school resource provider that has been serving schools throughout the United States since 1948. We currently carry diplomas for high schools, elementary and grade schools, high schools, charter schools, home schools, and Catholic and other Christian schools. Our products currently consist of only diploma covers and diploma sheets. In 2011, we added a new diploma - the Series 850 High School Diploma to our product lineup.
As a small business, we are able to provide personal service at a lower cost than the big-box, stereotypical diploma providers. Our diplomas and diploma covers are available in fresh, custom designs with a unique ordering process. Schools are able to save a considerable amount of money by ordering more than one year at a time. All of the diploma sheets are pre-printed with the details that never change. We then provide a formatted disc with the order that allows the school to feed the pre-printed diploma sheets into the school's printer, type the name and date, and print the completed sheet. The diploma is then inserted into the diploma cover that has already been foiled with the school name.
If there are any additional products that you would like Graduation Ink to carry in addition to school diplomas and diploma covers, please contact us or complete our customer satisfaction survey.
We trust that you will be completely satisfied with your school diploma product.
Sincerely,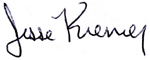 Jesse Kremer
Owner